Friemel Fine Art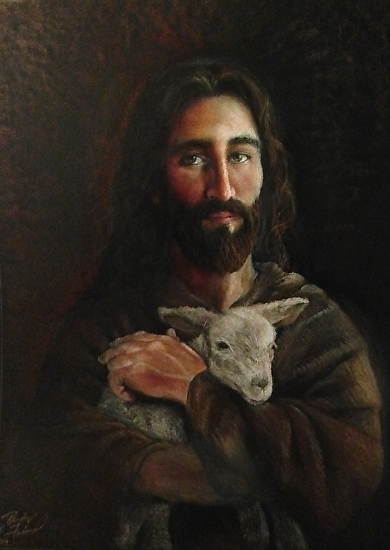 the Friemel Fine Art home-page
Hello, and welcome to my website. My name is Randy Friemel. I am a full-time artist in the Texas panhandle. Christian Paintings are my mainstay, but I also paint : Portraits, Horses & Landscapes, Westerns, and an occasional old car or tractor..
I am glad you are here. Let's get started by looking in one of the galleries. There are 3 to choose from:
-Liturgical Art, -Landscapes/Westerns, - and Commissions
I sincerely hope you enjoy what you see enough to leave me some feedback through my message system.
If you would like something made specifically to suit you, please send me a message, or give me a call. I'd love to have the opportunity to help you out.
If you see something you like, don't hesitate to call. Thank you for stopping by!
-Randy
Friemel paints with oils primarily, and uses prisma-color color pencil, graphite, and willow sticks (charcoal)