Friemel Fine Art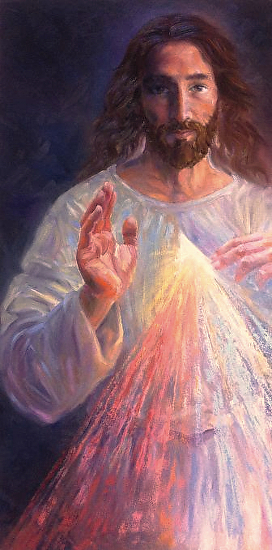 Randall L Friemel resides in the West Texas panhandle, near Amarillo, Texas.
Friemel is a full-time artist working mostly in Liturgical / Christian art.
Painting "Plein Air" is another style of painting that Friemel enjoys while he learns from mother nature, or "God's Country".
Friemel paints with oils primarily, and uses prismacolor pencil as well.
Friemel Fine Art
As a Liturgical and Ecclesial Artist, Friemel states:
"I believe the highest calling of art is to glorify the one who created us.
We have a duty to our fellow man to point to the creator, and give credit where it's due.
This is not ours...we are simply stewards of what we've been given."
- Randall Louis Friemel